Hi All,
Happy Chinese New Year.
As we mentioned before, the factories are having a long holidays during the Chinese New Year.
But we've never stopped, we would like our bakers would received our best product. We had done a lot of testing on our T1 samples from the factories. We are collecting figures on what kind of setting would be the best for the TinyBoy2, to have a balance on the printing speed and the printing quality.
Here are some videos for our speed tests.
Wish you would happy with it.

^ 75-90mm/s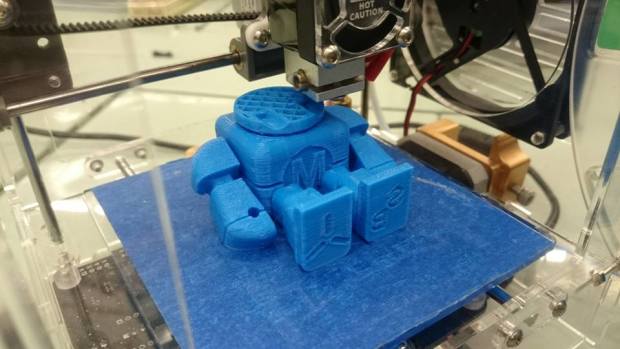 ^ Final Print Out of Printing Speed 70-90mm/s Test

^ 40mm/s

^ 50mm/s

^ 70mm/s