After a half year hardworking of the DFM of the new version, TinyBoy 2 is now launched on Indigogo.
https://www.indiegogo.com/projects/tinyboy-2-3d-printer-for-education/
The purpose of this campaign on Indiegogo is for the preparation of the mass production.
The new Tinyboy 2 3D printer is designed for learning. To encourage the learners not just to consume, but to become Makers. Tinyboy can be assembled by students using a few simple tools. Students can operate and maintain their own machines by themselves, so they can understand the Maker culture through making.
Compare with the old TinyBoy, TinyBoy 2 is faster and larger but keep in the same size.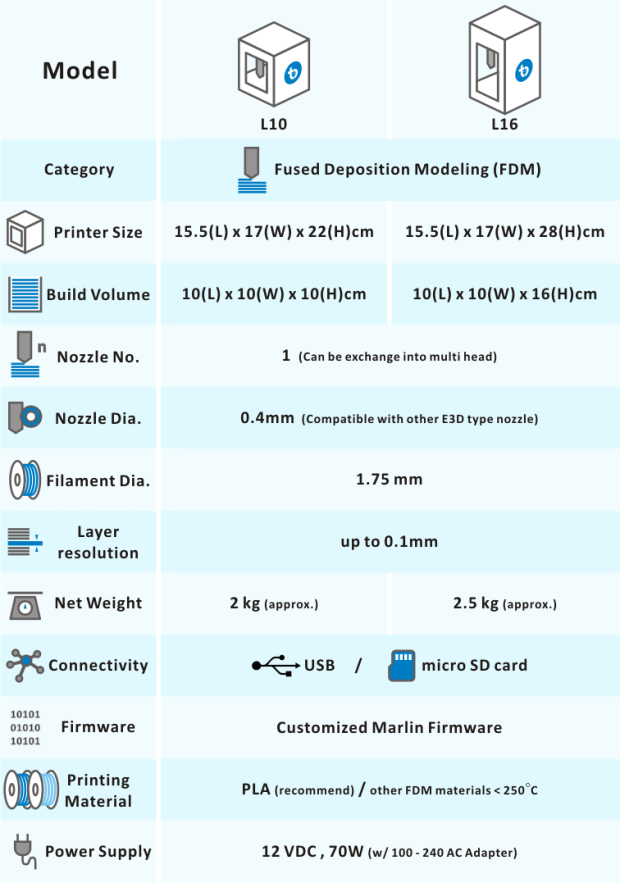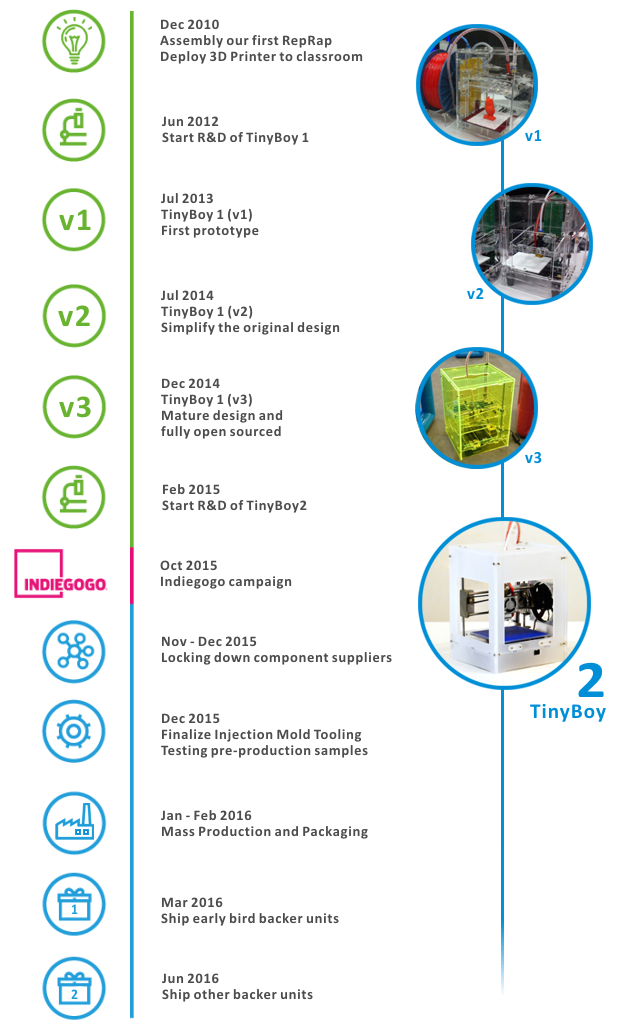 If you like our project, please support us. Thanks.